Reselling tickets always tends to get a bit of a bad reputation, and it is not difficult to see why. It conjures up an image of con artists exploiting fans for a quick profit. But ticket reselling doesn't have to be that way and can be done to help people out. If you go through an online ticket reselling platform such as Vivus Hub, you can connect sellers with ticket buyers. It can be done in a way that will help you make profits too.
Going through a platform such as Vivus Reseller will ensure that all rules are followed and provides a secure medium for ticket exchange.
Buying and reselling tickets for profit
So how can you buy and sell tickets for profit? It's quite easy and anyone can become successful at it, with plenty of room in the market. Event organisers hate to see empty seats at any event. Therefore, they often sell tickets below their market value, to ensure they do not have an empty venue. This is often done through discount codes and presales. This leaves a gap in the market, where ticket resellers can enter. Ticket resellers can purchase tickets at their under-priced value and sell them for a slightly higher price, creating ethical profit.
This can help the fans out too. Suppose someone does not have enough money to buy tickets to see their favourite band. The concert then sells out just before their paycheck comes through. They now have the money to go and because of people reselling tickets, they have the opportunity to obtain tickets again. This is a win-win situation for everyone!
How to get started with reselling tickets
Using your laptop or mobile phone, create a spreadsheet of all the tickets that you have bought and sold and the profit that you are making from each ticket. You may use sites such as Ticketmaster to purchase tickets when they go on sale. Using the Vivus Hub app you can resell your tickets. Not only that, but you can discover which events are trending and which people are most interested in.
It is really important to keep organised records of everything. This is also useful as you can spot the trades that perform well and you can focus on buying and selling more in that area. You might be able to spot times of the day when tickets sell more or days of the week and this can help you structure your time and make more money.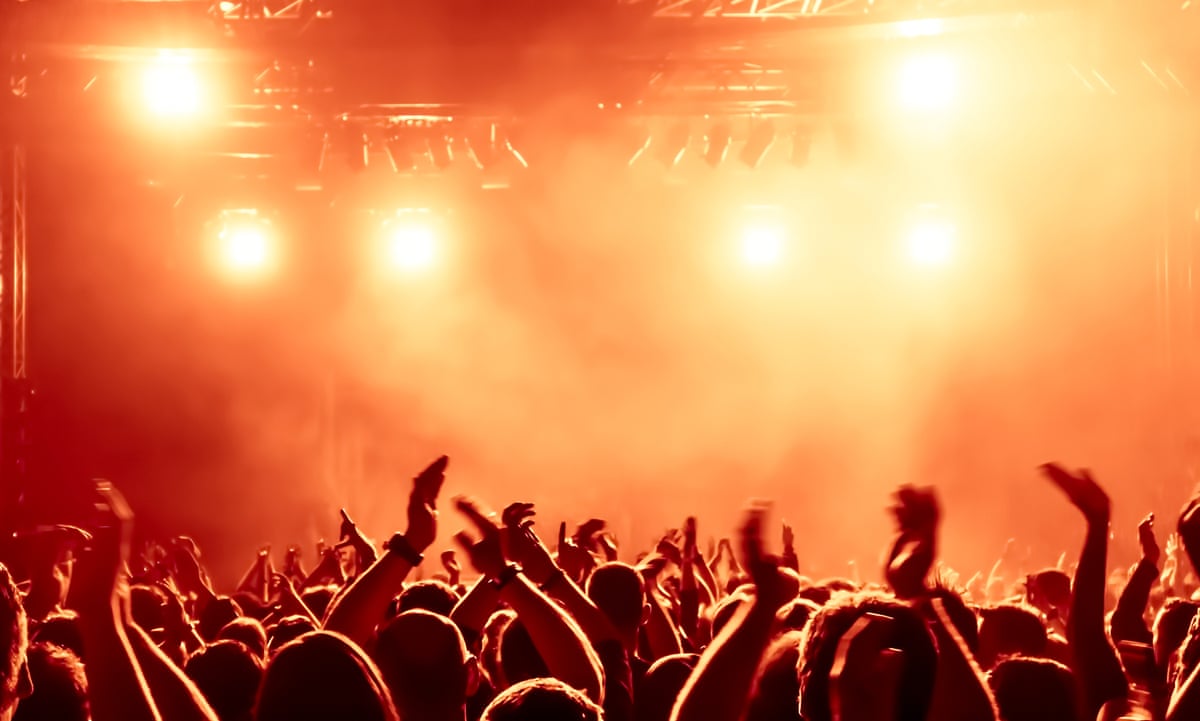 There are a few tips and tricks to help you spot which events will be more likely to sell. You have to be strategic and ask yourself some questions. For example, does the intended audience have disposable income. Middle-aged people have more disposable income than university students tend to, so what attracts this audience.
Another great question is did the audience plan ahead? If they did, that's a great opportunity for you. For example with sporting events, perhaps people didn't anticipate their team playing in the finals, but now that they are they want tickets. You should also consider how popular the artist or the event is, is it in demand? Another really important factor is where and when is the event happening and you can expect the following thumb rules to hold
• Weekend events perform better than weekday events
• Smaller capacity venues are more exclusive so can charge more
• People in cities with higher costs of living tend to pay more for tickets
You should also consider how good the tickets are? Are they VIP tickets? Are they at the back of the venue? This will affect whether people want to buy them or not
You can start reselling tickets easily on Vivus Hub and here's how to.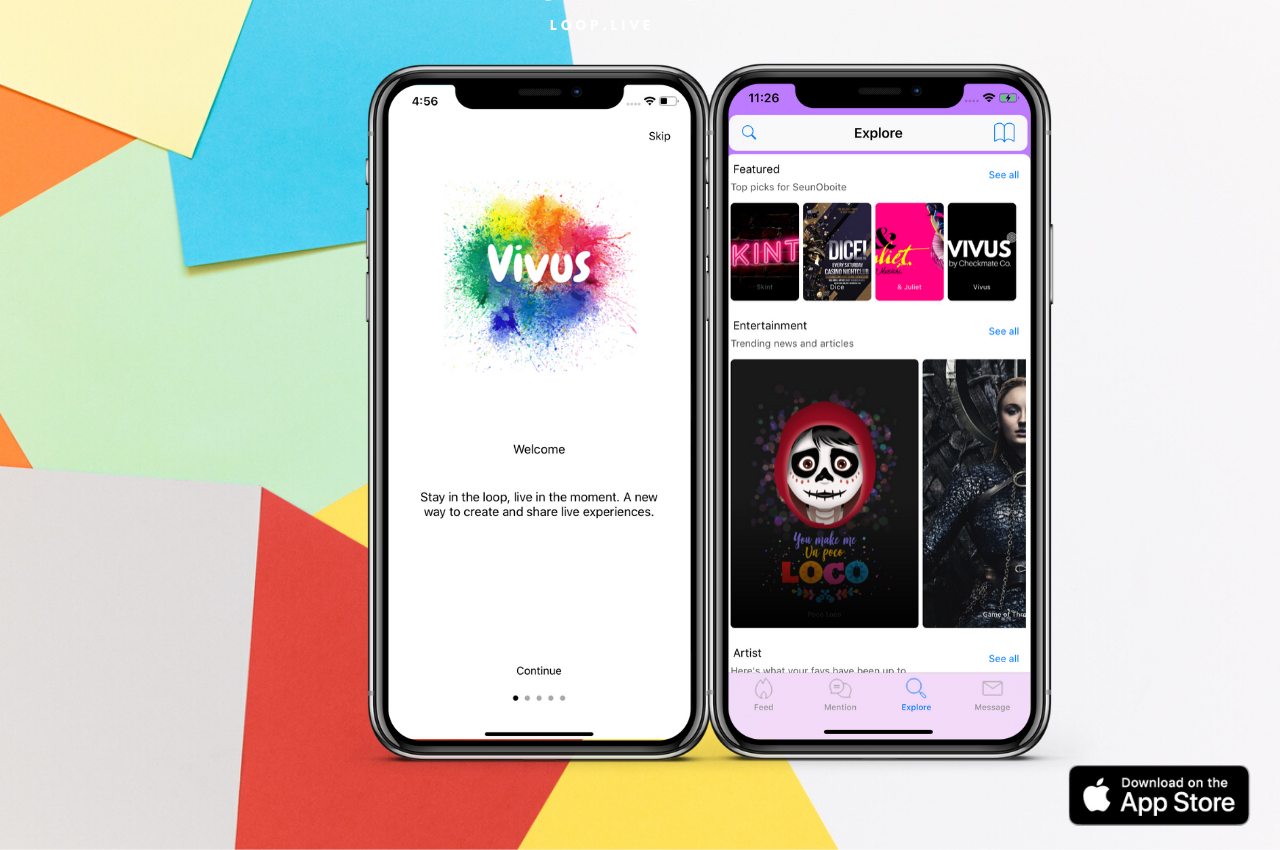 One important thing to consider is whether you have the initial investment to get started. If you are tight with money, reselling tickets does involve some risk – what if your tickets don't resell? Carefully consider your financial situation before committing and it is very worthwhile starting small, start with reselling one or two tickets and see how they perform and get a feel for how it works before proceeding.