In Nottingham, there is a club for every day of the week, and it can be confusing to decide where to go on a night. Use this guide to find out how to make the most of your Nottingham nights out, with our reviews of all the popular establishments in the city.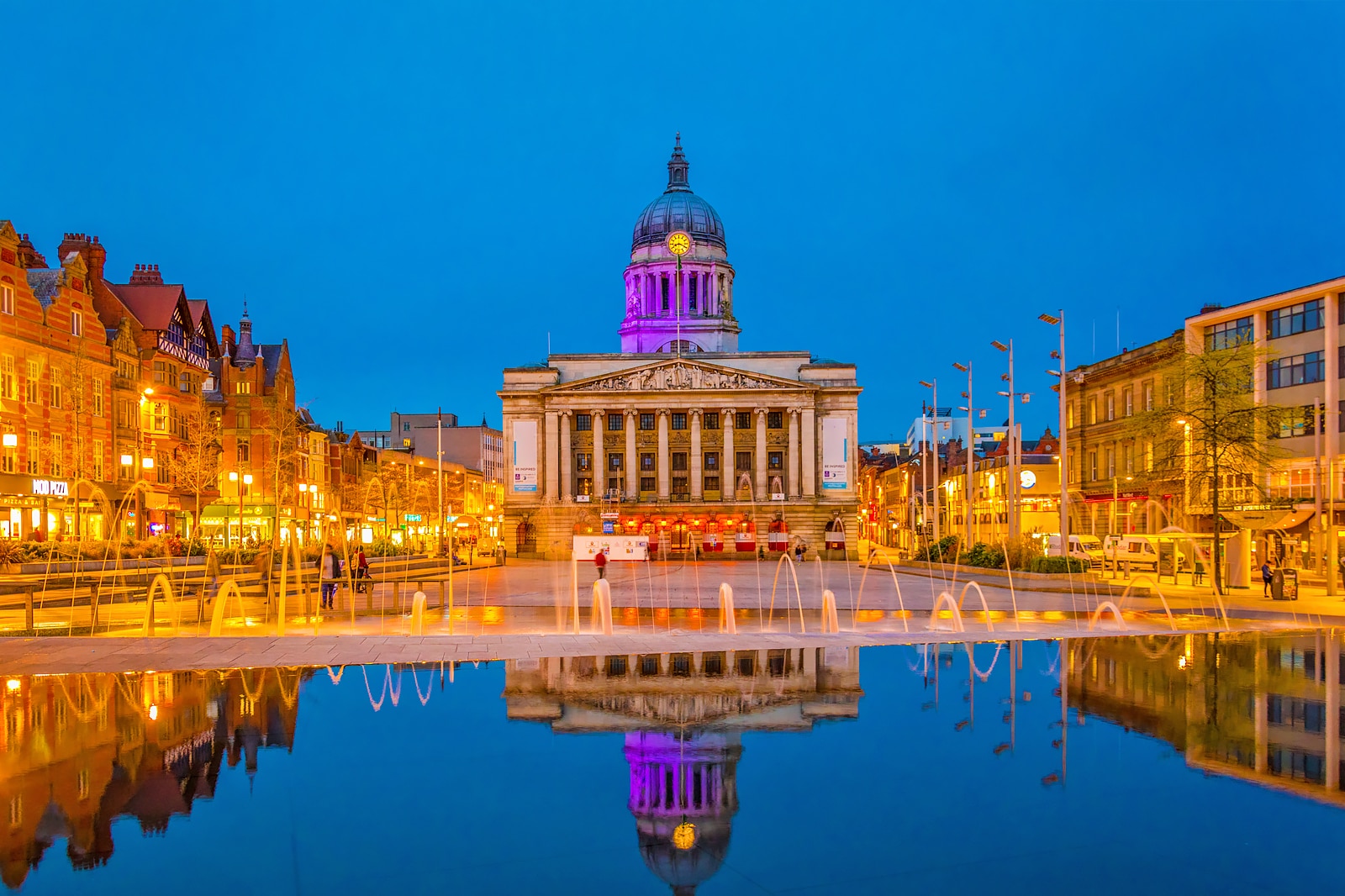 1.📍Pryzm
Pryzm has clubs dotted around the country and the Nottingham Pryzm has drinks from £1.50, you can't go wrong with it. I would describe Pryzm as a very safe choice, with three different rooms catering to a whole range of music tastes from 'R&B' in Curve, popular chart songs in Main Room to the cheese-fest in Vinyl.
2.📍Ocean
Ocean is one of Nottingham's most popular nights amongst students, and tickets are often hard to get hold off so be sure to follow the club's owner @andythehoe on Instagram who uploads regular updates on ticket releases. Nottingham Trent Wednesdays and Uni of Nottingham Ocean Fridays are infamous so make sure you have a creative outfit ready and prepare for the Year 6 disco vibes. There's an interesting secret about the carpet at Ocean, which you may want to remain unaware of.
3.📍Rock City
Wednesday nights are synonymous with Crisis, but the Thursday student nights are just as good and cheaper. Expect a whole range of popular to questionable music in there, but Crisis encapsulates the meaning of a big night out in a student city and whether it's your thing or not, it's a must experience at least once. Rock City is undoubtedly one of Nottingham's iconic clubs and should definitely be on your list.
4.📍NG One
After spending all your money at Ocean, Skint at NG One is an alluring way of getting you back clubbing with its cheap drinks. NG One has a great music selection in the 'R&B' room upstairs and the bar area is particularly nice comparatively. NG One is lesser-known in Nottingham but it can be a great night out.
The dress code for all these is very casual and there is generally no vendetta against trainers in No, you'll manage to get in no matter how dirty they are don't worry. Be aware that if you are attending student nights at these clubs you may need to bring your student ID as proof.
This is just one person's biased opinion, but we want to know what you think. Comment what you think is the best night out in Nottingham below.
Check out more things like "Top 5 Clubs in Nottingham", by checking out Vivus or getting the Vivus app. You can also sell or buy tickets to events.